English to Japanese Business Support Company
Welcome to At-Globe
Thank you for your interest in At-Globe homepage.
If you are looking for a Japanese Business Support company, then you have come right website.
We will offer you ...
  English to Japanese Translation Services
  Japanese Web Localization
  Japanese Search Engine Optimization (SEO,SEM)
  Japanese Website Assessment Services
  Business Support in Sapporo
  also see our Privacy Policy
We hope our services will contribute to your success in Japan.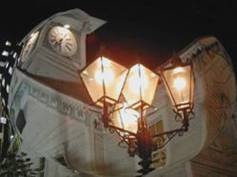 At this site, we will also offer you various kinds of Japanese information, especially on Sapporo city.
And many photos of Sapporo City are available for everyone for free. Please see Sapporo Photo Gallery .